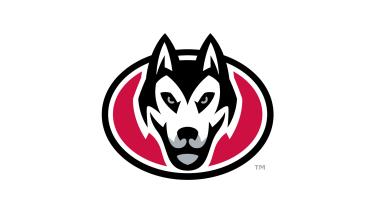 Got Tech?
Want to be part of the AMS TECH crew?
Who: Students in grade 6, 7 or 8
What: Oversee the school laptops, Ipads and desktops in the school & become part of a tech training class for one period a week to become the tech experts at AMS.  
Where: Wherever the tech issues are!
When should I apply?: NOW - by clicking here. 
Why: because you love technology, you love helping others AND you can use the before and after school times towards your Community and Service hours!