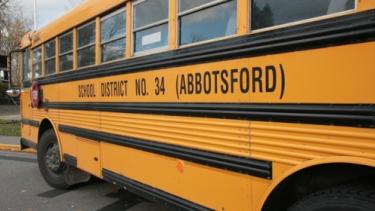 School Bus Routes & Schedules
Please contact the School District Transporation office.  604-855-5278
*****************************************************************************
 To apply for your child(ren) to start riding the school bus please register online via Schoold District No. 34 website.
* Bus Safety - Please be sure to pay attention to Bus Safety tips.
* Important!  Be sure to arrive at your stop 5 minutes before the scheduled arrival/departure time for your bus.
For more information please contact our Transportation department at (604) 855-5278 or email school.bus@abbyschools.ca